I know I was supposed to blog about this last week. I did not forget, but I ran out of time! Need to get a proper schedule down pat, girl. Anyway, I decided to create some new paper cactus art last week. I made some of these last year and really enjoyed going back to paper again. It's been so many years since I started working with paper art and I still have an undying love for PAPER! Guess it's never going to end! Well, let's get back to playing with cactuses.
First, we've got to bust out some paper cactuses. Draw a ton of them on paper and select your best few! It can get a little hard picking your favourite, or maybe it's only me. They are all so cute!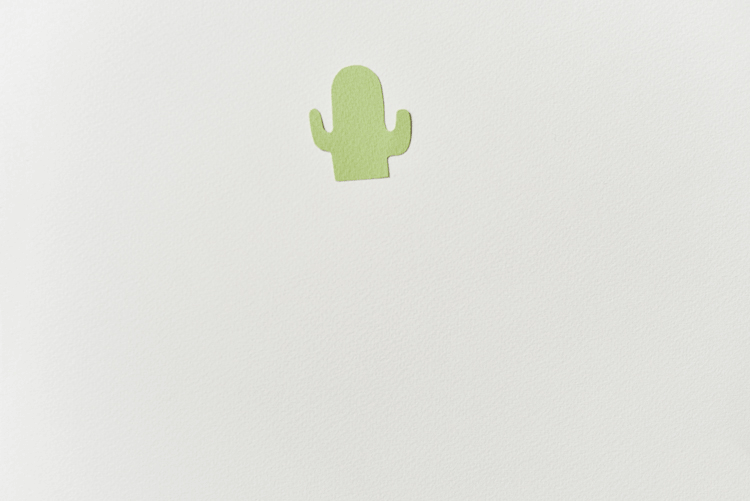 I like to start off with a piece of light basal wood in a postcard size. I like the weight of these as they work well on their own without a need for frames! You can just lean them against the wall on your shelf! Saving cost, yes! I am a total cheapskate. My basal wood came in a long plank, so I just used a penknife to chop it to a desired length.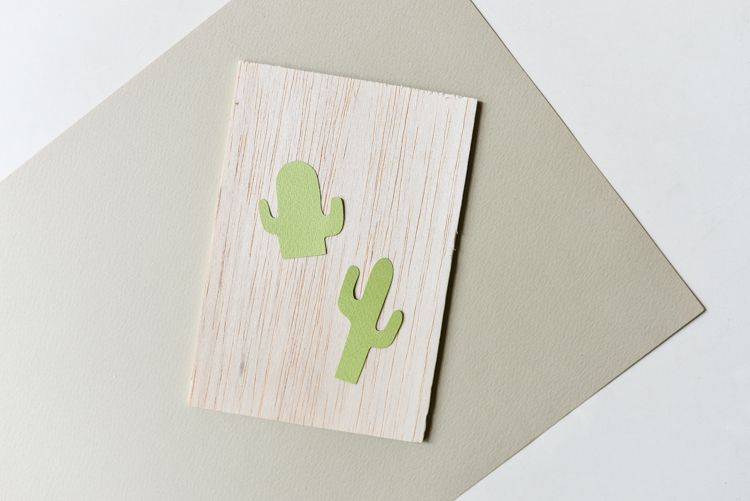 Next, you could choose to use paint, paper or washi tape to create your background. I took out a bunch of tapes and picked a neutral colour palette, that I thought look like swimming pool colours. Ok, what am I talking about, I'm so bad with descriptive words today! Next, you would want to tape that baby plank up with 2 to 3 layers of colour.

The fun part comes now, when you get to compose your picture! Cut out a variety of geometric shapes and play around. They could be vases, shelves or tables, something to put the cactus on. I'm thinking home related things, but of course you can let your imagination run wild! Who says you can't put a cactus on a birthday cake? Birthday cactus cake card, anyone?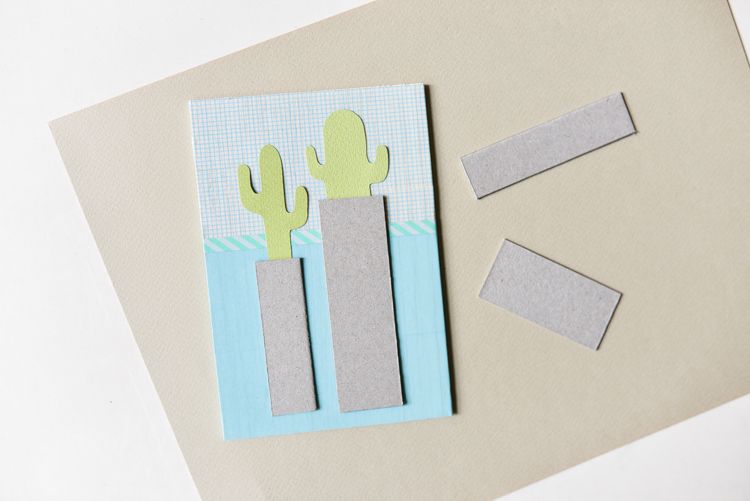 What's a cactus without its spiky thorns? Pencil them in! Add some flowers or other embellishments if you like. When you are satisfied with the final image, glue them onto your plywood and you are ready to show them off!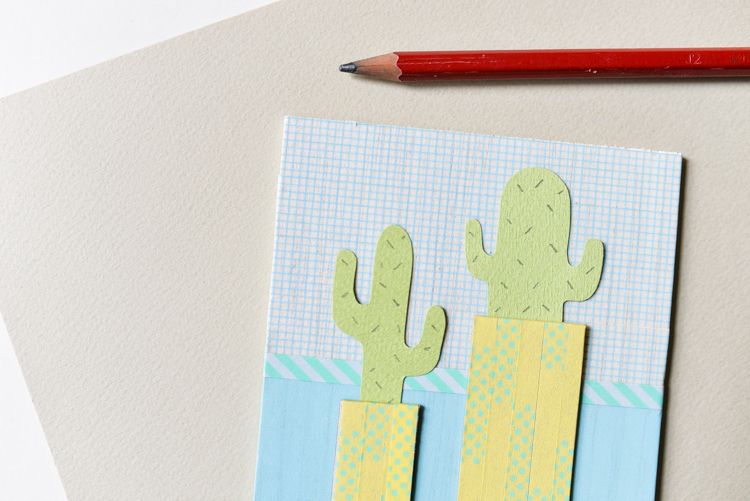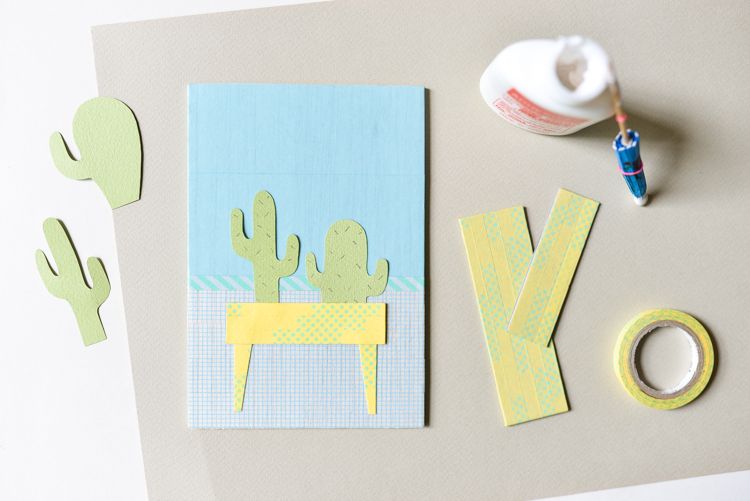 Easy peasy, huh?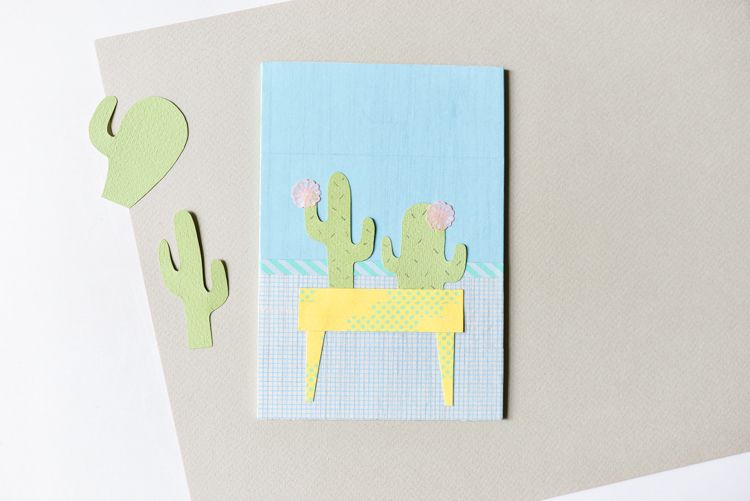 Even if you don't have green fingers, these would still turn out great! Xo.