I work part time as an art facilitator in various communities alongside my ex-lecturer and my boyfriend. For one of our classes, we got our participants to paint on dried leaves. This project was largely inspired by a ton of leaf art on pinterest. We agreed that it would be super fun to get everyone to create imaginary leaf friends! As I did some experiments before conducting the class, I accumulated so many leafy friends and knew I had to share this quick and easy tutorial.
All you need are dried leaves, acrylic paint and paint brushes!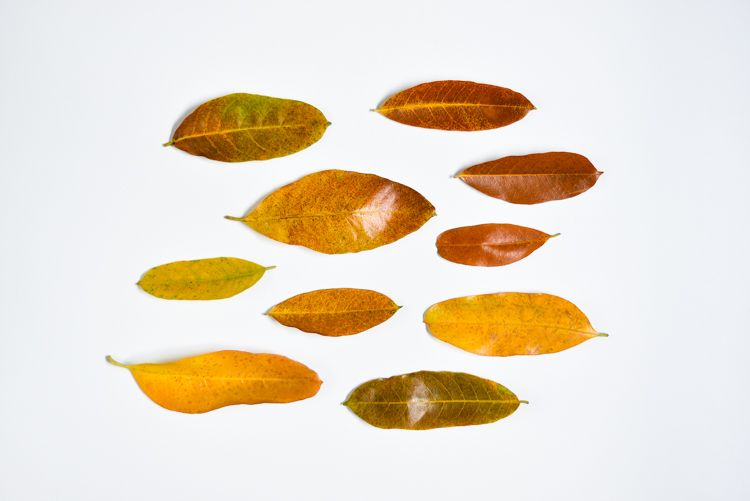 The best ones are those that are a yellowish-brown and have fallen from the trees. If it's too brown, they crack really easily when dried.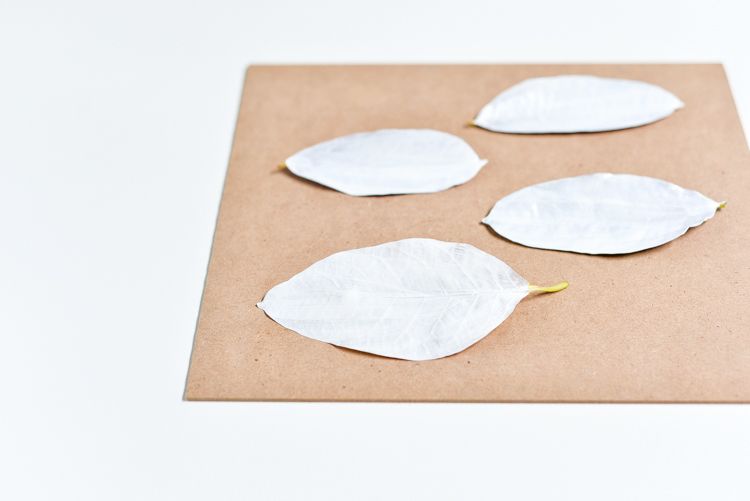 Choose a base colour for your leaves. I would suggest picking only two to three colours as limiting your colour palette helps you be more creative! I went for a monochromatic palette, just red and white. So patriotic!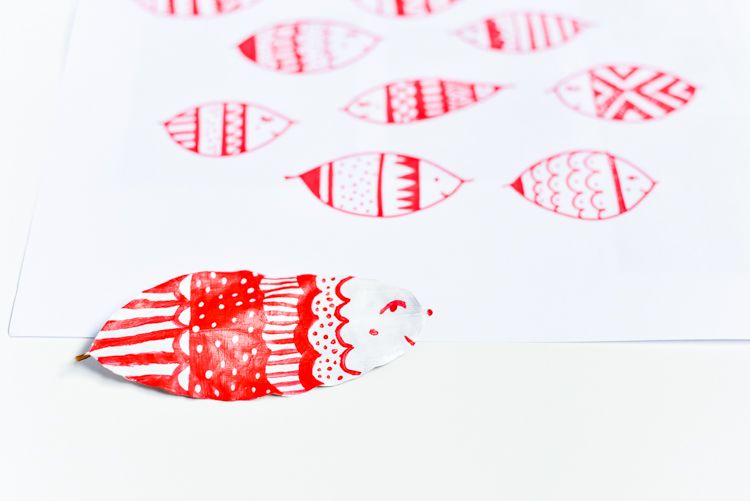 Here are a few tips if you feel stumped on designing your leaf buddy. You can always sketch your ideas out on paper first. Play with straight lines, dots, zig zags and scallops. Change the scale of the polka dots or the thickness of a line. Keep it simple and have fun!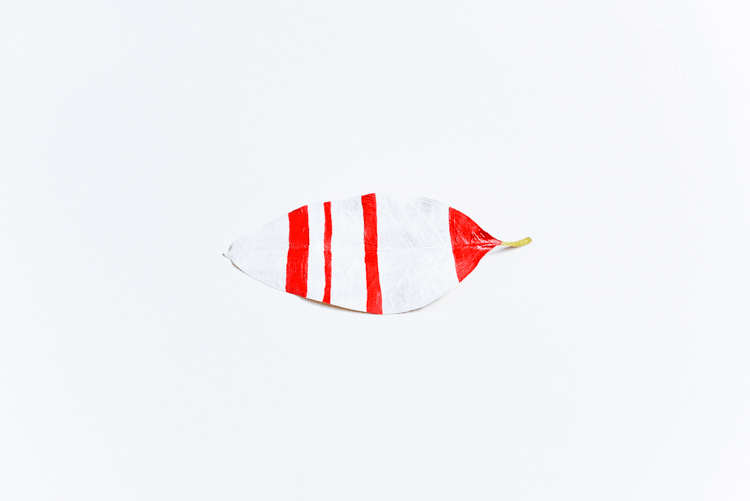 Here is how I did mine. First, I went in with horizontal lines, then I moved on to vertical and zig zag lines. Lastly, adding in some polka dots and facial features! I feel it's easier to approach it step by step, it feels less overwhelming!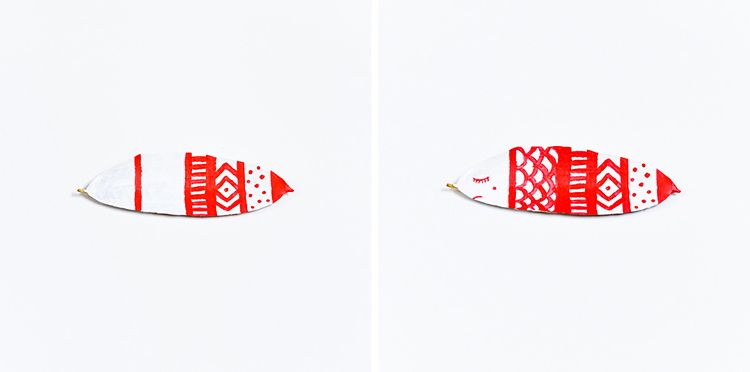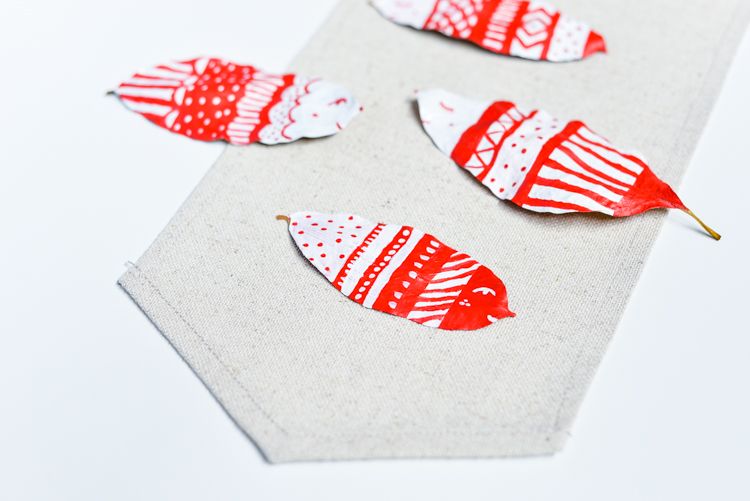 When you are done with your friends from the wild, it's time to hang them up to add some magic into your space! I sewed myself a long banner and used a hot glue gun to stick them down. You could also glue them onto any used cardboard.
When you get better at it, start adding embellishments! Sew on sequins, simple embroidery or even cut patterns in them. Run with it!